Dawn Hines: Enjoying the summer in Dakar. Celebrated 4th of July here with Natasha Quist and other friends at the US Embassy bash — complete with a speech by the US Ambassador and old Motown hits by the US Embassy band. Photo attached from dinner at a beach restaurant a couple nights later 🙂 Natasha is with Gates Foundation based in Abuja, and I am with Aventura Investment Partners splitting time between Ann Arbor and Dakar. Looking forward to upcoming visits from Vicki (Guy) Burns and Tammy McLeod in Ann Arbor.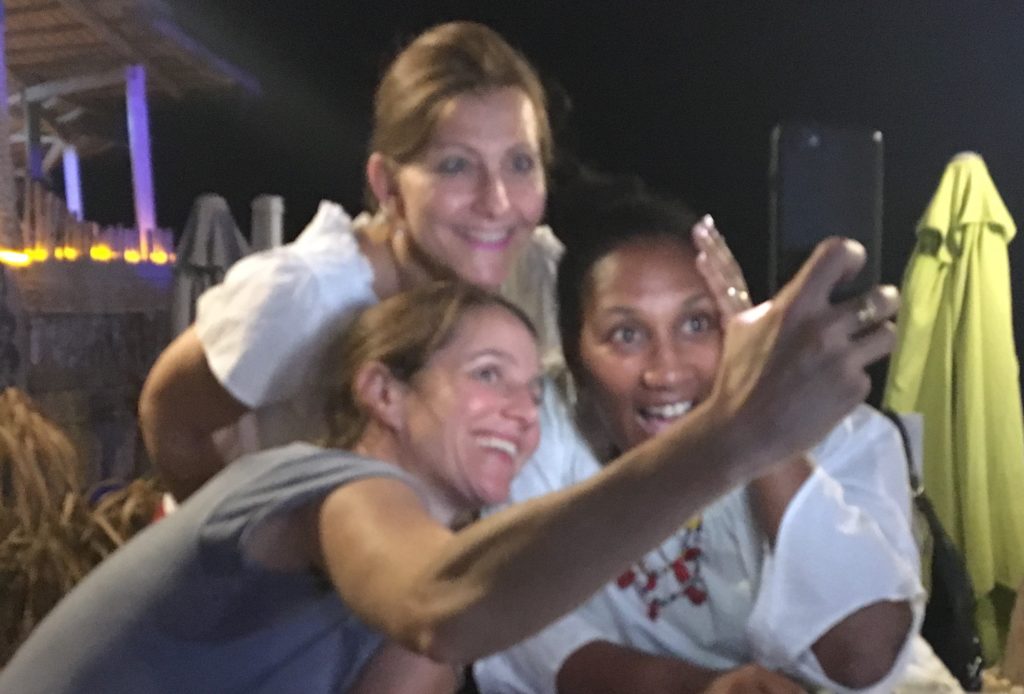 Stephan Tanda: Continue to enjoy leading AptarGroup [NYSE: ATR] as the President and CEO in the Chicago area. Recently was also appointed to serve on the board of Ingredion [NYSE: INGR]. This summer, Sabina and I took our float plane up North to Churchill, Manitoba on the Hudson Bay, watching polar bears and beluga whales and stopping at National Parks and fishing lodges. Reminded me of business plan for an Adventure Travel Company I wrote during my Wharton years.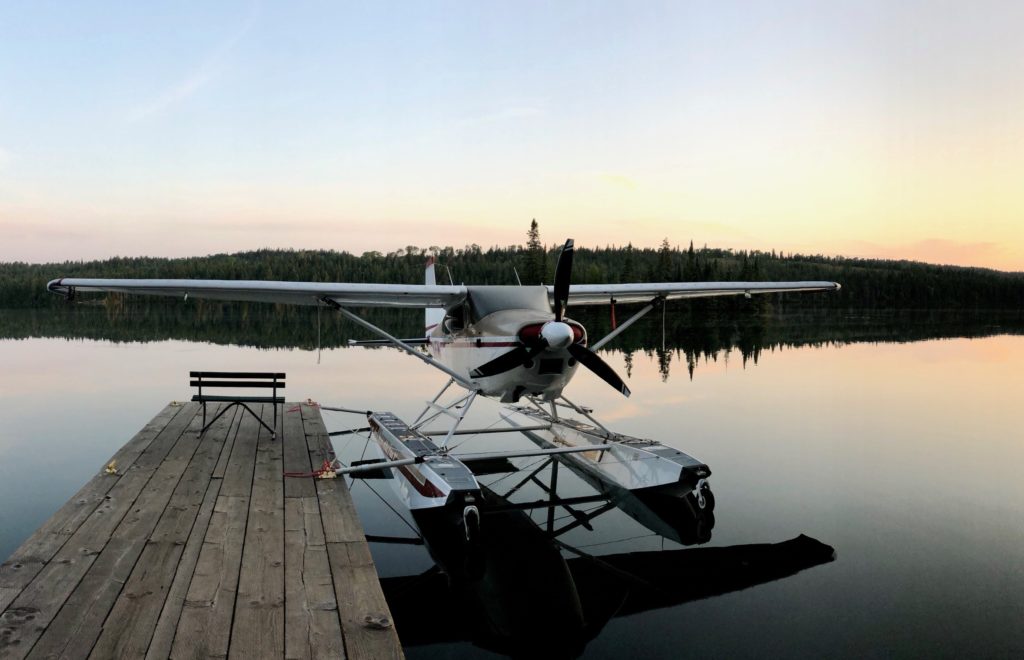 Colin Watts: Started my "second life" leading a healthcare startup for the first time after the past 27 years, post Wharton/Lauder, at a variety of big companies including J&J, Walgreens and The Vitamin Shoppe. Now I'm leading Juvenescence Life, focused on developing scientifically proven therapies for longevity. Still living in Princeton, NJ and a happy family guy with 3 daughters having just celebrated my 28 year anniversary. Just finished some advisory work with Prof Pete Fader, which rekindled great Wharton memories!
Laura Silverman: I've been working for the last month for AnaOno. It's lingerie and loungewear created for women living with breast cancer, by women living with breast cancer. The company has been around for five years, and I've been filling in for someone who is out. It has been exhilarating and challenging. It's exactly what I was looking for; I'm the right-hand person for the founder, and it is a mission-oriented business. I'm learning a ton. My fingers are crossed that when the person I'm filling in for returns, I can stay on. I feel so lucky to have found it!
Mark Thomas: Enjoying the start-up life working for a company that creates a platform for shared mobility. Carsharing and ridehailing SaaS. It's fun to be privy to so many companies board level discussions as they look to update their business models as society begins to inch away from traditional car ownership. Fun watching my kids follow their own path with one taking the SF start up route for a computer vision learning company and the other working at the economic institute in DC. And Marianna continues to make a difference as the National Mass Care lead volunteer for the American Red Cross.
Chris Malone: Lorrie King and Jane Page hosted our annual NYC dinner on September 12th, while several overseas classmates were in town.  Over 30 WG'91 classmates attended and a good time was had by all.  Lots of photos from the event are available here: https://www.facebook.com/groups/38041685549/photos/