Our non-partisan group that proactively promotes democratic principles around the world.  More details here.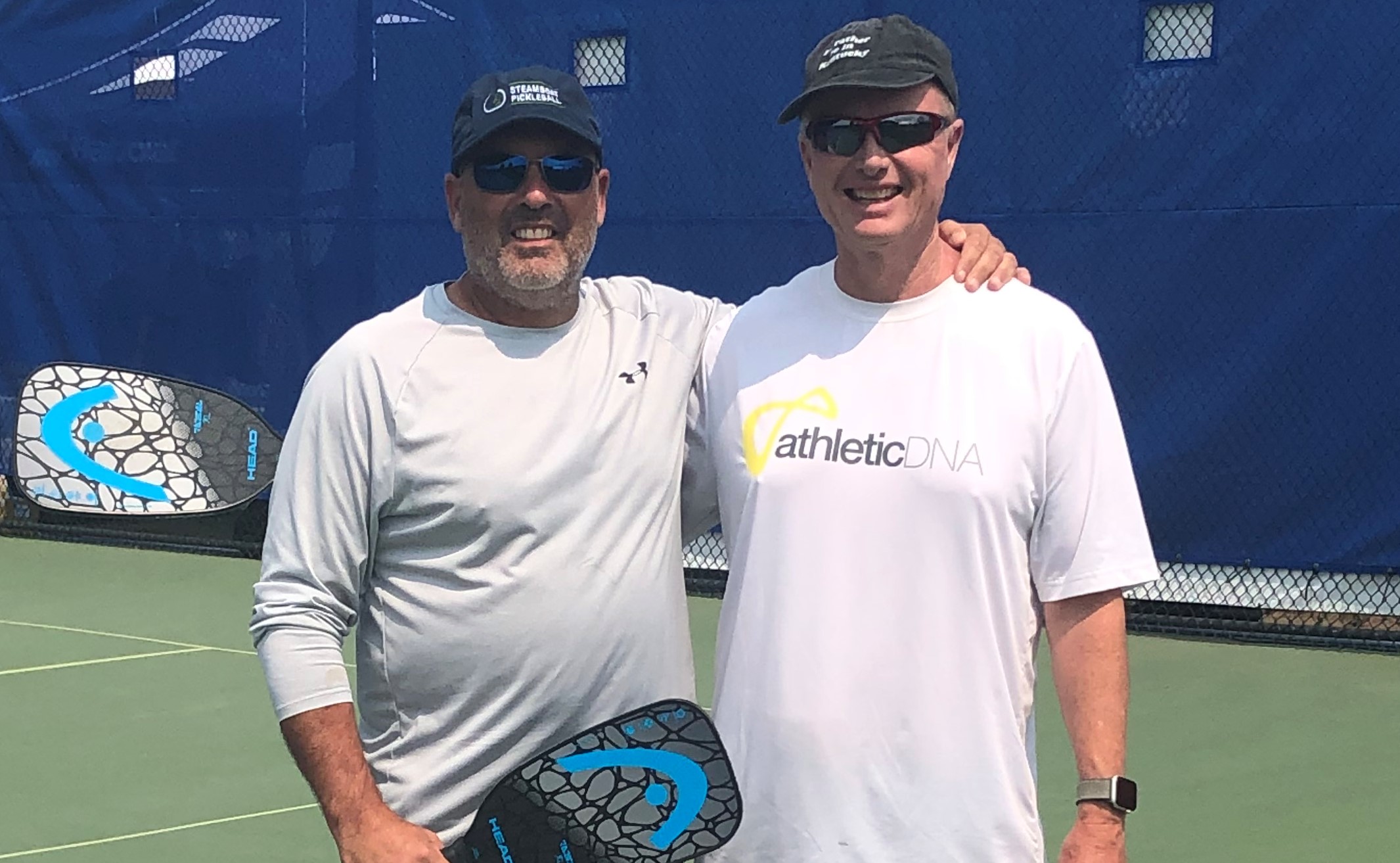 Since April 2021, we've got new updates from Julian Critchlow, Cyrille Arnould, Sami Karam, Rick Deitch, Gregory Markel, David Thevenon, Marilyn (Schwartz) Adler and Larry Ioffredo. Check 'em out!
MLK Jr. once said "The quality, not the longevity, of one's life is what is important". For the past 3 years, I've been part of a bio-tech startup called Juvenescence (www.juvlabs.com) with the dual focus of extending lifespan and health span. It has been a great ride and has been especially rewarding during these trying times of COVID 19. We have seen a lot of our 3 daughters over the past 18 months having officially relocated to Kiawah Island, SC. Over Memorial Day 2021, we also downsized from our 20 year home in Princeton, NJ to a townhouse up in Morristown, NJ. Lots of change but still staying focused on family, friendship and health. Looking forward to reconnecting with Wharton colleagues in the near future!
Caire Beauty, the skincare startup for women over 40 that we launched during the pandemic, is off to a great start. In case you missed it. Caire was featured in the latest Wharton Magazine! Read it here: https://magazine.wharton.upenn.edu/issues/spring-summer-2021/caire-beauty/ We were fortunate to be 1 of the 10 companies featured during our 30 year virtual reunion's Wharton Entrepreneurs' Showcase.
Marilyn Schwartz Adler has launched a new credit fund called Mizzen Capital focused on lending senior debt, first and second lien, to lower middle market companies $1mm to $10mm in EBITDA. Mizzen was licensed by the SBA in December 2020 and is the second woman owned credit SBIC out of 300 SBICs in the US. Mizzen has closed 10 deals since December and has two others closing shortly. Please reach out with any debt financing opportunities to madler@mizzencapital.com.