Our non-partisan group that proactively promotes democratic principles around the world.  More details here.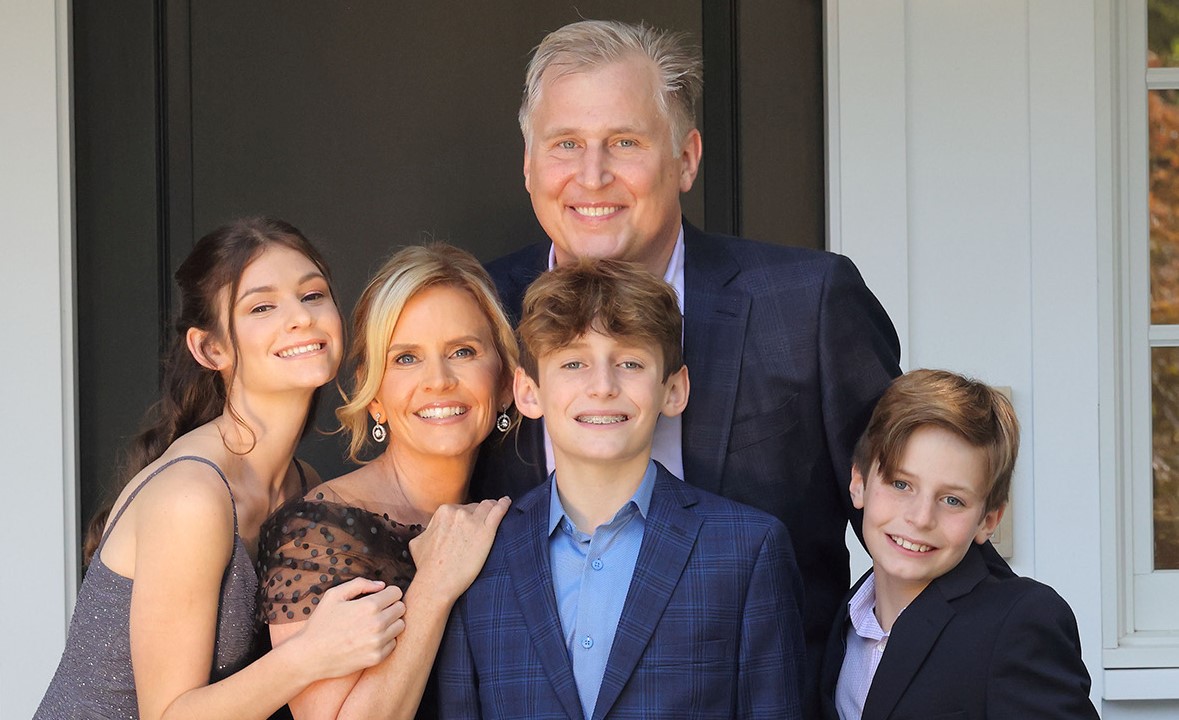 Since October 2021, we've got new updates from Jordan Foster, Stephen Offutt, Vincent Toye and Valerie Emmott. Check 'em out!
Been singing and song leading a lot during the pandemic and loving the connections that music forges across people and communities. After 8 challenging and rewarding years running the Equality and Diversity team at the University of the West of England (UWE Bristol), I opted to take advantage of turning 60 to 'retire' in order to explore new things in life, and am still in the process of adjusting to this! My older son is working as a music producer and has toured the States several times this year as a DJ, while our younger son starts university in 2023. As a family, we are starting to travel a bit more again at last and welcome any Wharton classmates to meet up when you come to the UK.
It's now been 5 1/2 years since I owned a car. I go everywhere (mostly) by bike. It makes me healthier, happier and richer.
I have changed jobs in January of 2021, I left Wells Fargo after 21 years to join JP Morgan Chase. My new role is MD and Head of Agency and Off Balance Sheet Lending in the Commercial Real Estate Group in Commercial Banking division. In February I was asked to take on the additional role as Head of Community Development Banking at JP Morgan Chase.