Our non-partisan group that proactively promotes democratic principles around the world.  More details here.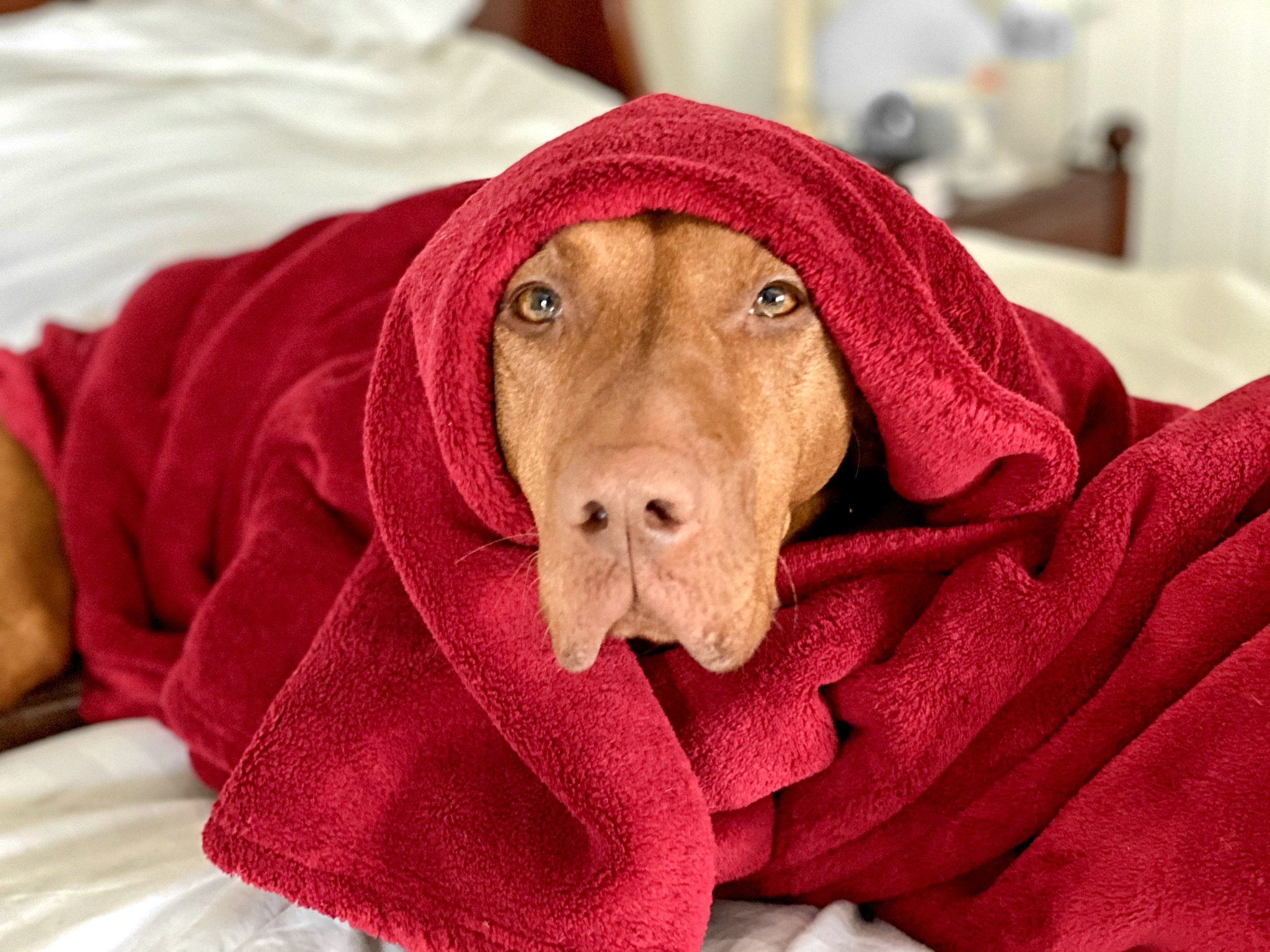 Since October 2020, we've got new updates from Bill Shelton, Jordan Foster, Dean Potashner, Julian Critchlow, Kacey Carpenter and Steven Pinsky. Check 'em out!
More time has passed and I've still not written a book, won an award, run for office or figured out why ketchup packets aren't larger. That said I've perfected cold fusion — I'm just keeping it a secret. All is well and hope same with the rest of the cohort/class. Cheers to WG'1991!
Back East now after a couple of stints in Texas and Kentucky. I'm now CEO of ProFlow Inc., a small manufacturer of fluid processing equipment near New Haven CT. Hoping to reconnect with the CT network. Also established our "permanent" home on Maryland's Eastern Shore, near Ocean City. Family's well, happily, and eldest daughter Katie (some may remember her as a baby in a class or two) just had her first child, so Joanne and I are happy grandparents!
I'm now on my 34th job; 19th since moving to Philly in 1989 to start at Wharton (I guess that means I had 15 prior. Math!). Since 2018 I've worked at the World Bank in DC, where I moved in 1994. All my work since Wharton has been in the areas of sustainability, climate change, green buildings, and the like. And thus at the World Bank, where I am on the Corporate Responsibility Team, improving the Bank's internal performance on waste, water, energy, etc. I got rid of my car 5+ years ago and go almost everywhere by bike, which makes me healthier, happier and richer.