Our non-partisan group that proactively promotes democratic principles around the world.  More details here.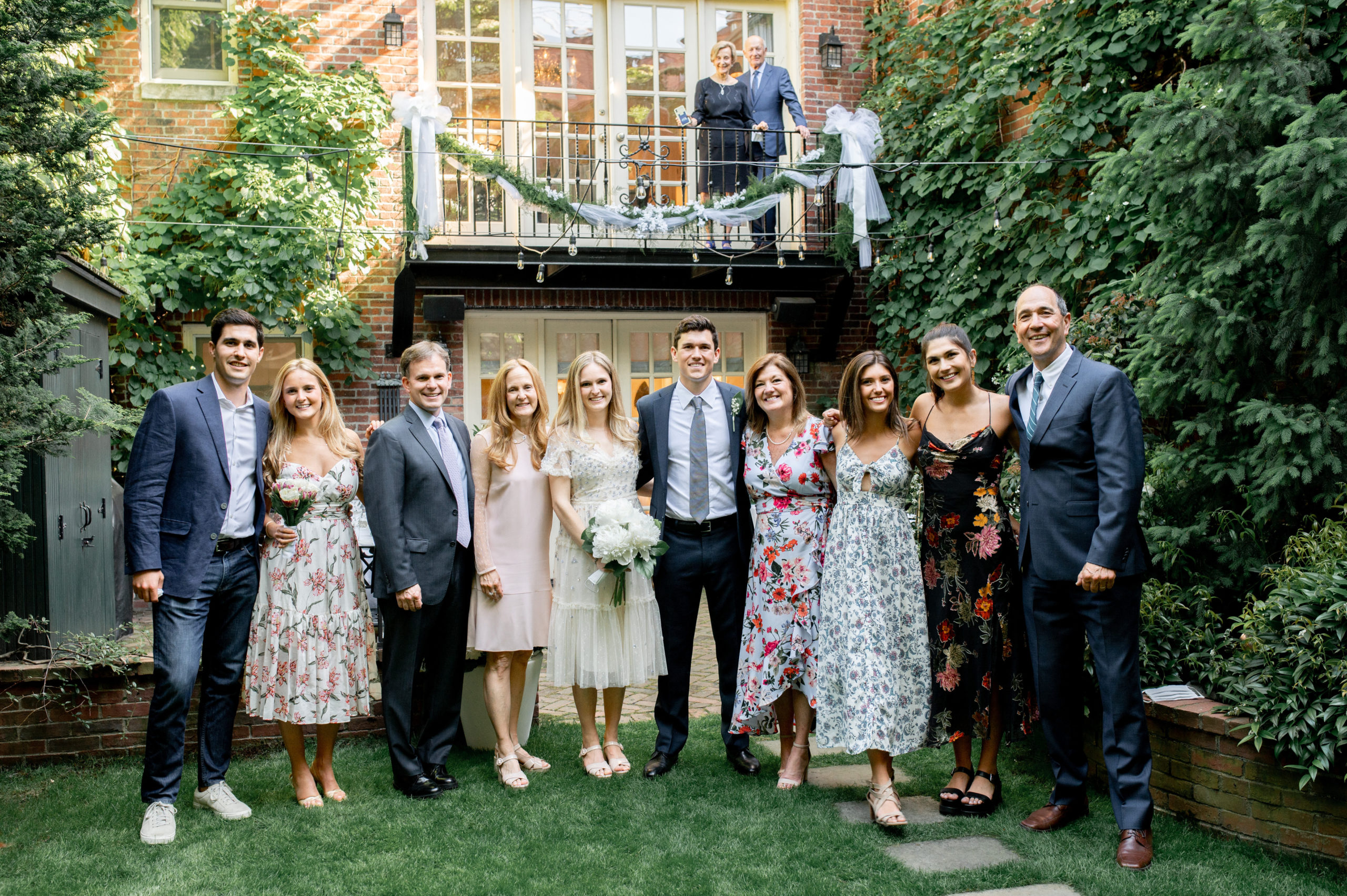 Since April 2020, we've got new updates from Chrissy Lawrence, Pat LaVecchia, Audrey (Epstein) Reny, Lorrie King, Kacey Carpenter and Colly Burgwin. Check 'em out!
For the last several years, Christiane has been a philosophy teacher and a volunteer in social impact not-for-profit organizations. She is also finishing a postgraduate degree in Art History. Carolina (26) graduated in graphic design and has been working with film animation. Gabriel (21) is in film school and is (was) working as an actor in plays and in independent films, short and full feature. For 5 years, I was president of a foundation with the mission of developing leaders among 100 thousand civil servants in Rio de Janeiro. I have been developing a consulting practice in Applied Behavioral Science which made me travel often to London, Cambridge, New York and Toronto. One notable project was creating the first government "nudge unit" in Brazil. If interested, check the article below by The Guardian https://www.theguardian.com/society/2020/apr/24/change-thinking-save-lives-rio-nudge-unit-coronavirus
Hi Everyone! I'm back in NYC and thought I had retired, but a truly compelling opportunity has me back in the startup game again. This time, in a way that is likely relevant to all of you! I've founded a new company called AboveBoard, which is an inclusive platform for executive hiring. The short version is: anyone VP level + can join and see executive and board opportunities–almost 400 already! You can read about it in Fast Company: https://www.fastcompany.com/90565186/landing-a-c-suite-role-or-board-seat-just-got-easier-with-this-high-level-jobs-platform Join using my personal invite code here: platform.aboveboard.com/signup?inviteId=6774bbc3-3055-44d5-a120-135f7513f656 And, if you're interested, my personal story about it is here: https://www.duncalfe.me/home/were-building-aboveboard-to-change-executive-search-and-thereby-the-world Working on something that has an enormous market opportunity while helping individuals and making the world a better place is pretty fabulous. Especially at this stage in our lives.
Adjusting to live during the pandemic. Strange times but thankful for family and friends and health. I am in my twelfth year at Marshall Wace (based in our NYC office) and kids are 15, 12 and 10. They've a mix of in-person and remote learning. Still in Scarsdale and we have a new home in Water Mill (where we spend this past summer). Meeting Chris McDonald for coffee next week!