Jeff Varick: Deedee and I had the unexpected pleasure of having dinner with Rob and Becca Fitzpatrick in Detroit this past week, in from Australia for Rob's work and a round-the-USA trip for Becca's birthday. It had been as Wharton classmates that we'd last seen each other — and it was wonderful to pick up where we left off. Great fun.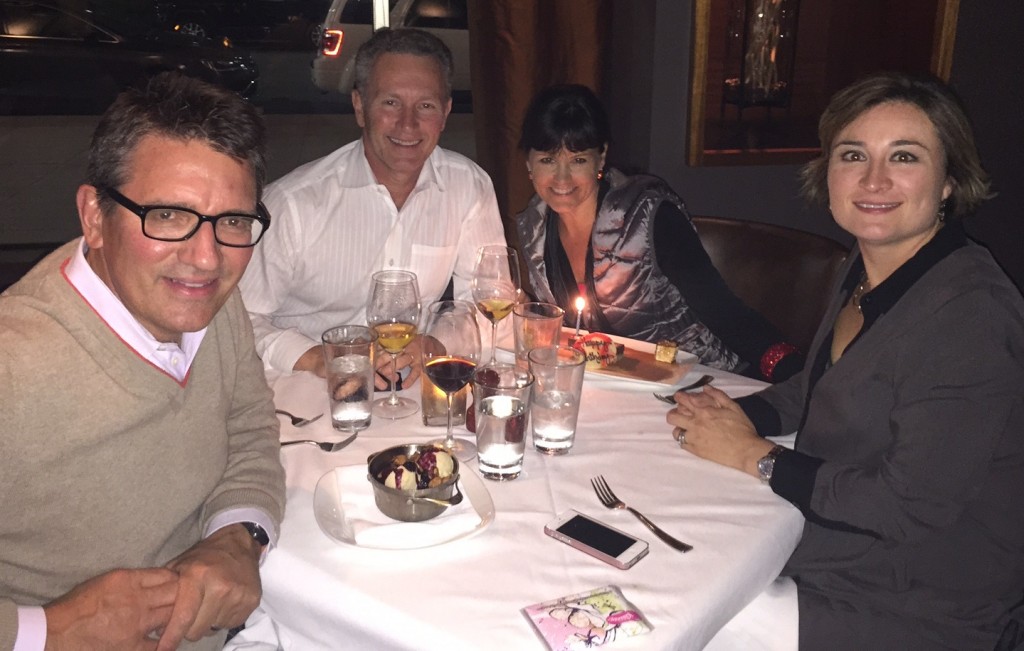 Kacey Carpenter: Summer was fun with all four college kids home with us. Rob graduated from high school and did a summer internship at ozy.com, Kevin worked hard to save some spending cash for UW, Emma toured Europe and worked part-time at Stanford, and Cass studied for the MCAT. After breaking my finger and getting a surgical procedure on my left index finger, I recovered in time for a round the world trip with stops in Vegas, NY, Brussels, London, LA, and Sydney. Kathy and I are now enjoying an empty nest with many weekends in the Sierras. It's beautiful in the fall so us a call if you would like to visit us in the beautiful gold country in the Sierras with Apple Hill, winetasting, hikes, rivers, lakes, and more.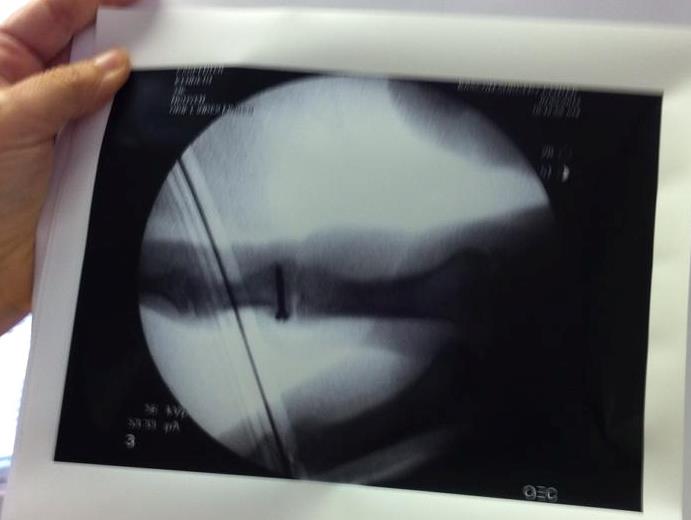 Steve Shaifer: Joined a team launching a fund to the subprime, alternative lending space. Banks are not lending to small business. That's the void being filled. I would certainly like support from anybody familiar with a fund like this. The initial investment is to SmallBusinessLending.com. SBF aspires to be leader in the "C" and "D" paper niche as opposed to OnDeck (the industry leader in the "A" & "B" paper space who is preparing an IPO*) Square, or Kabbage, Inc. SBF targets a still creditworthy but lower tier of borrower than some of the new "star" players in the subprime space. SBF started in 2013 as a broker of these loans with the intention of transitioning into being a direct lender. The capital being raised allows for this transition.
The team has exceptional experience and some really interesting methodology in underwriting borrowers. Management is interested in the massive part of the population for whom there is no credit data (as opposed to good vs. bad data). SBF considers traditional data but has also created an "Intent Index" which looks at non-traditional (non-credit related) data in order to assess the quality of a borrower and their degree of commitment to repay debt. Several members of our team have led the growth of very successful companies that utilize this kind of methodology though not with the degree of sophistication SBF will utilize. Best to all.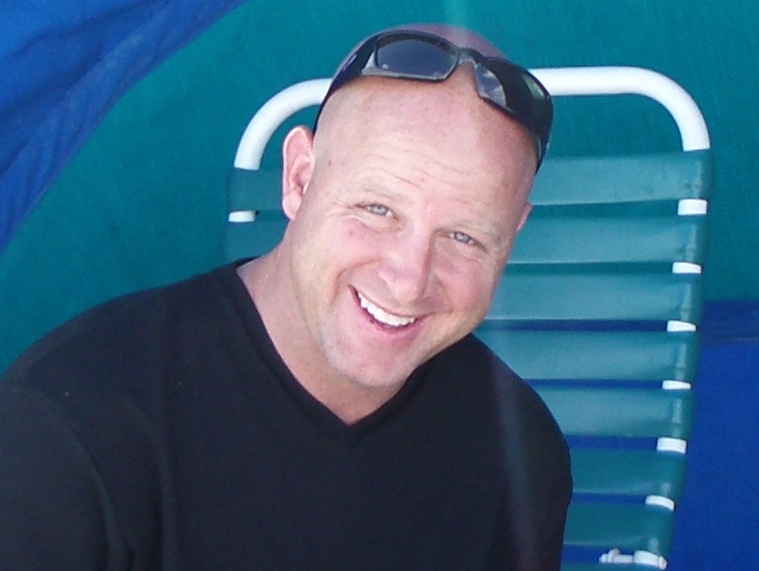 Sanjay Sehgal: We finally moved back to Princeton, NJ this summer after 20 years in Asia (barring two years in Princeton in the last decade). Our oldest enrolled at UCLA this Fall and the other two kids are in the Princeton school system. I am still going back and forth to Singapore/India and other places doing investments in the life sciences and healthcare space. Look forward to catching up with fellow Whartonites!
Linda Jenkinson: I have moved my family to Sydney – and am now bi-oceaninal (new word) – I am commuting between San Francisco and Sydney… Still leading my company – LesConcierges – which is now global… we are working hard on our quest for global domination. I wanted the kids to have some "kiwi" – just joined the board of Air New Zealand, and the New Zealand Olympic Counsel. So we are all spending great times downunder.  Also continuing with my role as a huge supporter of Americas Cup – for any of you are are interested. Sydney summer here I come – looking to have a Sydney Wharton Xmas Party for the aussie/kiwi gang down under!!!
Robert Cain: The Academy of Motion Picture Arts & Sciences has chosen my screenplay, GAGARIN, as one of 10 Finalists from 7,511 entries in the 2014 Nicholl Fellowship screenwriting competition.