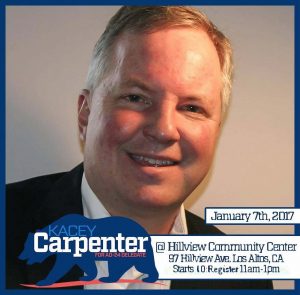 Kacey Carpenter: Happy New Year! We had a wonderful holiday with everyone home for the holidays. I have been very busy the past year running for Mountain View City Council and California Democratic Party Delegate. The City Council race was competitive with many incumbents including 3 former Mayors and though I did not win gained enough name recognition to be elected as a CADEM delegate. http://tinyurl.com/grassroots24
Bruce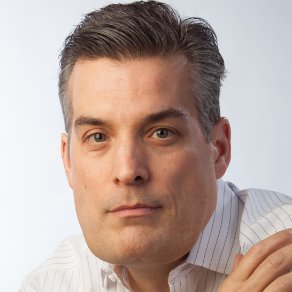 Gretz: In 2015 I joined Steinmeyer, a German-based maker of precision components for machines. Recently, I was promoted to head its North American sales and marketing operations. I am living on the North Shore of Boston and loving New England!
Linda Jenkinson: On 15 November, I sold my company, John Paul, to the Accor Hotel Group. With that I have co-located in Wellington, New Zealand (known as Wellywood – the land of the hobbit) and Sausalito, USA. I plan to work 1/2 time and live full-time now… Kids are great – both at high school and thriving.. Looking to focus on a fund – supporting circular economy startups… www.globelet.com is the first company… PLEASE COME VISIT ME IN NEW ZEALAND…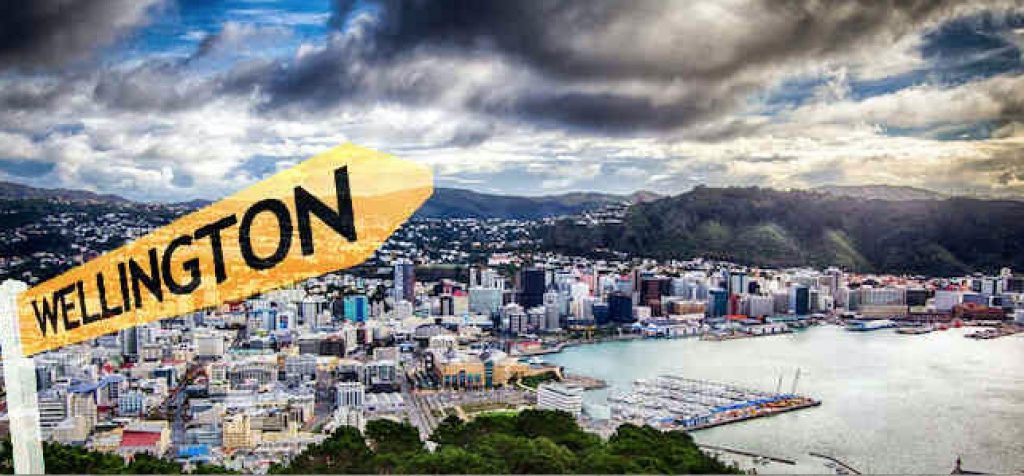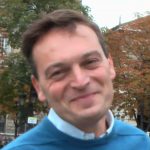 Patrick Yves Durand-Smet: I still in Versailles, France after so many years. Happily remaried two years ago. I took the French curtain rod leader out of bankruptcy in March 2016, and currently running it, giving it a new future after a strong restructuring period. If any one stops by Paris or Versailles, let me know and get together.
Sondra Baron: It was so great to see so many old friends in Philadelphia! I would love to keep in touch and not wait another 25 years. After 13 years in London – with many of you, just after Wharton – I moved back to the States in 2004. I live just outside of Boulder with my husband and 11 year old son, and I am the CFO of the nonprofit investment fund Capital Sisters International. We make loans to microfinance organizations that remain true to their mission of providing capital to entrepreneurial women at the bottom of the pyramid. In these times of turmoil our socially minded efforts are more important than ever!
Christos Gerogiannis: After more than 25 years in NYC I am happily back in Athens Greece. Married and having two young kids keeps me very busy lately. We are involved in the tourist industry renting our family's villas in the greek islands, www.villaiosblue.com, www.meli-lefkada.com and www.apanemialuxuryvilla.gr . If you visit Greece I would be very happy to get in touch with you. Best way to reach me is by email trifili@hotmail.com . Time goes by very fast!