Stephen Meyer: On January 1, 2020, I sold my company, the Rapid Learning Institute, to BTS, the Swedish leadership and sales consulting firm. We do digital training. They've traditionally done live training and experiential learning. BTS bought our library of micro-videos (12 years in the making) to enhance their digital offerings. Great synergistic acquisition, and well-timed given the current need for virtual learning. I'm staying on to run the rapid learning division here in Philadelphia.
Simon Guenzl: After working in the endowment world for the past five years for the University of Richmond, I recently switched to a family office (theoretically) based in NYC, to run their private-market investing. One might say that starting on March 2 was interesting timing. I hear that I have a nice office with lots of light…
Cris Brookmyer: It's hard to believe that it has been 10 years since I retired and nearly 30 years since Wharton. I have been volunteering at an almost full-time level between Girl Scouts and AARP's Tax-Aide program. During the current lockdown, I am minding my nephews. It is like herding cats. Hats off to you parents. If I see another Marvel movie this week, I will burst. Len and I are embracing the good in the isolation. We hope you are all healthy & safe.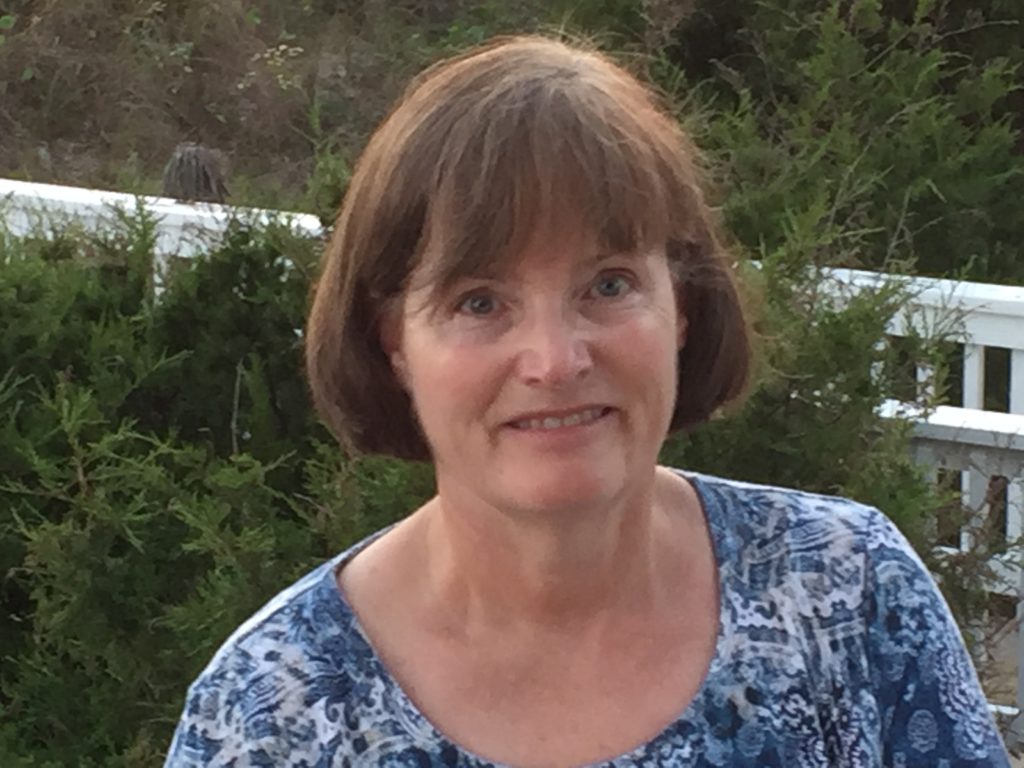 P.M. Steckmest: Life in Norway was great until middle of March when kindergartens, schools and hairdressers++ got closed by the government with promises of compensation. Unemployment went from 20.000 to 400.000 in a few weeks. Esenia, Vanesia, Catalina and Anita stayed at home with only me shopping, Esenia being the soap-queen and police. Nobody was allowed to travel outside the home community. No weekend- and easter-skiing for anybody, and fines from USD 1500 to 6months in prison for breaking the "curfew". By mid april it seems like things are getting under control – and kids will return to school on April 27th. My son Michael might enter school in Florida…so we are eager to find out if Mr Trump will allow foreigners to travel to US Schools. Greetings to all classmates and hope that all are doing well and that we will see you next May in Philadelphia
Massimo Armanini: We have been experiencing a 5 weeks total lockdown here in Milan.Despite that we are in good, positive mood and no cases among family and close friends. Spring is coming and ready to restart. Happy Easter!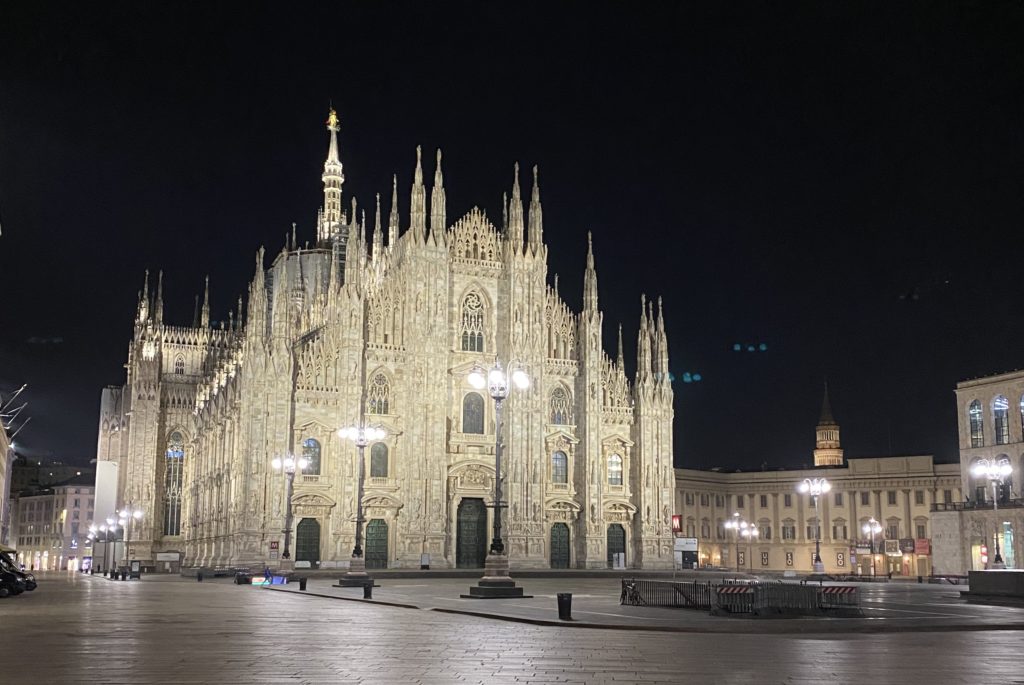 Lee Herzog: Hello All, Greeting from LA. Wow–what a scary CV-19 time it is. I am working as part of the Administrative Team at Brentwood Middle School. I am finishing my 15 year as the Psychologist/Counselor and Human Development teacher for BWS Middle School. Additionally, I have a private practice in Brentwood in psychoanalysis/psychology specializing in children, adolescents, parenting, and adults. I am married with two children–our daughter is a Freshman in college and our son is a Sophomore at BWS. Stay safe and may we all recover soon from the pandemic.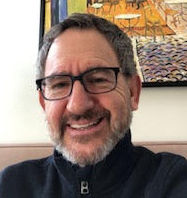 Kacey Carpenter: We are all safe and sheltering in place though it has been a roller coaster ride this year. 2020 started with some much opportunity for change and progress and I made my return trip to Iowa on My Journey with Bernie. Unfortunately, I got sick in Iowa and returned home to recover. Suddenly, everything changed with COVID-19 with remote work, lost jobs, and so many people getting sick and sadly losing their lives. So grateful and thankful for my family, friends, and colleagues as we navigate this crisis and moment. So proud that my daughter Cass was accepted into her top choice for Emergency Medicine Residency and will be serving and saving lives on the front lines. Please continue to stay safe and if possible donate or volunteer to those most in need and serving people. I am looking forward to when it's time to get back to normal and enjoy more of the outdoors in nature.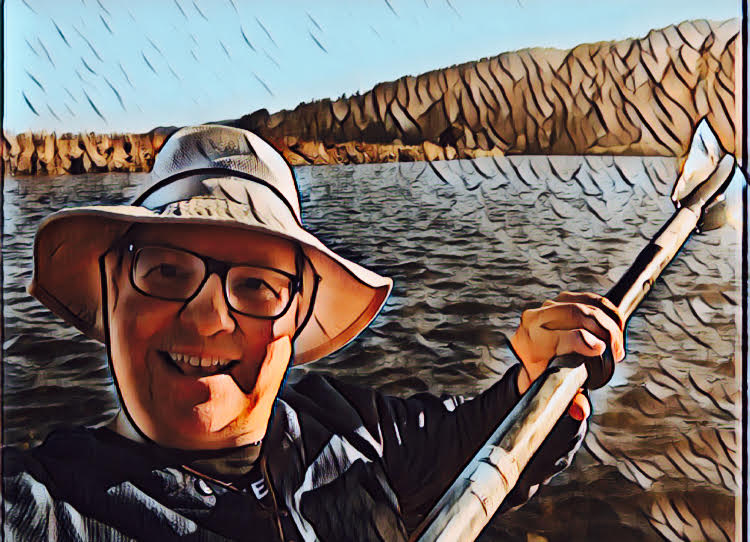 Jordan Foster: Still living in Scarsdale with (first) wife and three kids 15, 11 and 9. A bit of cabin fever but, as they kids say, were learning more about one another. Some weekends in Water Mill and still working at Marshall Wace. Hope all are faring well during these odd times.