Steven Pinsky: First, I am seriously bummed that I will not be able to attend the reunion and I look forward to catching up with you all in the near future. 2015 was a fun and crazy year. We merged Quaker Pet Group with Worldwise and I completed an interim CFO position with a foreign owned construction and hospitality company. I was also fortunate to have officially launched my party game, Idiom Savant. I am now supporting private equity funds and private investors as an M&A and profit improvement consultant under the Sutton Advisory Group banner. Give me a shout out at spinsky@suttonadvisorygroup.com.
Michael Luxenberg: My wife Bobbi and I live in West Orange, NJ, along with our 4 daughters (2 of which are engaged to be married in May and June). For the past 10+ years I have been working in private credit, providing underwriting, customer acquisition, customer verification, customer service and payment services. I also sit on other for-profit and non-profit boards.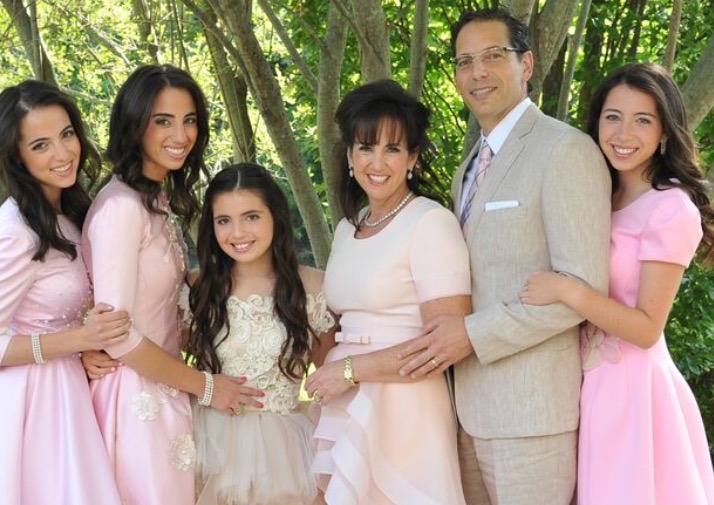 Rick Deitch: Our oldest son Trey will be done at Stanford this spring (majoring in Computer Science) and has accepted a job as a programmer at Palantir doing big data analytics and cyber security. Our daughter Kendall is graduating high school and this fall will be attending Santa Clara University. Our middle son Aidan got his license last fall and is car crazy hot-rodding his Subaru as much as he can afford. And Ryan, our youngest (age 14) enlists the rest of us as "actors" in his home-made movie productions. Janese spends time painting in her art studio in the old warehouse district near downtown Dallas (probably to keep her sanity after 25 years of being married to me!). I am still doing private equity and VC investments, mostly in data centers, cloud computing, SaaS and tech equipment leasing.
Bill Feingold: I am the co-founder of Hillside Advisors, a research/consulting boutique focused on convertible bonds and alternative investments located in Valhalla, NY in Westchester County. Founded in 2014, we have completed several large consulting projects and publish the leading analytical newsletter on convertibles. We are branching out into high yield, special situations and asset management.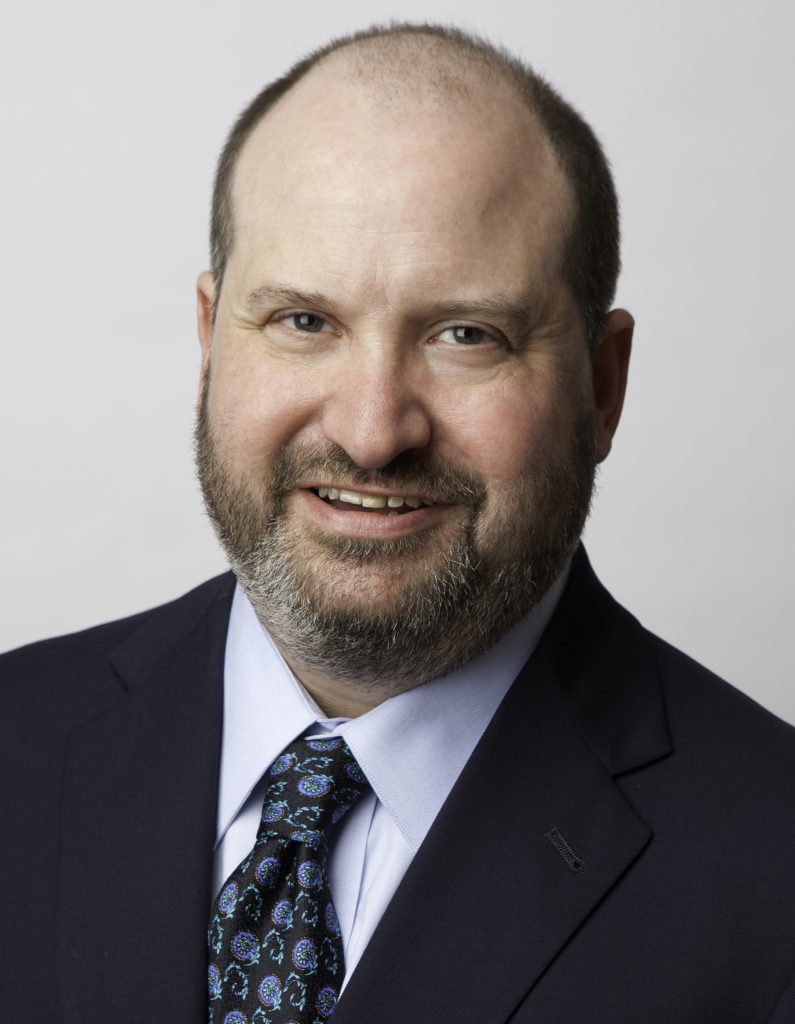 Ed Allinson: Hi All Looking forward to the big weekend. Been at Lord Abbett going on 11 years. I am Running an international equity mutual fund and traveling far and wide. Living in Summit NJ with Hilary and my three children. Actually two have been away this year. Carter is a sophomore at Harvard and Reid is a junior at Kings Academy in Jordan. Brooke is home and graduating middle school. Markets R crazy but life is great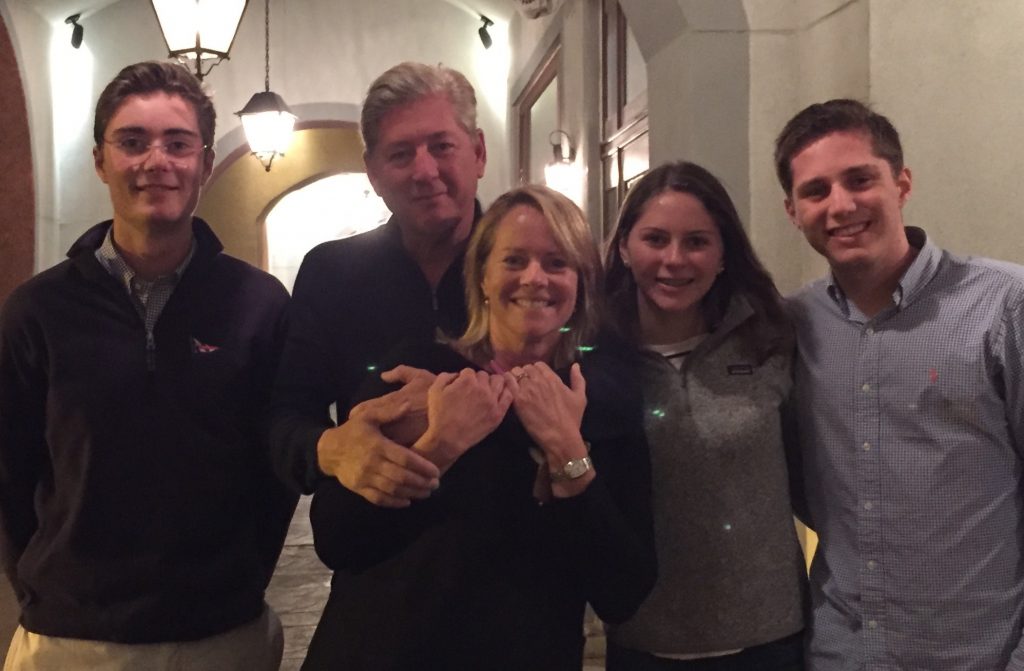 Craig Bamsey: A little over two years ago, my partner and I finally took Fathom+Hatch, our insight, brand strategy and innovation consultancy fully independent (www.fathomandhatch.com). We move into new digs on The Bowery in Manhattan next month. Rewarding work, from cars and motorcycles to renewable energy to massage oils. Personally, son enters high school next year (we're likely behind many others on this timeline, but still a shock!), and mid-century modern home (pictured below) fully renovated. Life is very good.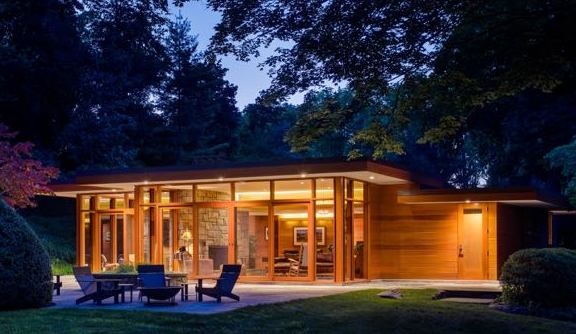 Randi Roy: Hi all…Looking forward to seeing everyone at the Reunion. I have recently taken a new position as the Chief Strategy Officer at VillageCare, a post-acute health care system serving New York City. A very exciting time to work in health care!! Still living in Westport CT with 16 year old daughter Jordan (so much fun!). My son Max is finishing up his freshman year at Penn and loving it!!!! See you all soon!!
Monica Richter: After 20 years in various countries and roles at S&P, made an exciting move to Dun & Bradstreet to become their Chief Content Officer. On the home front, will have Tristan graduating from elementary school and Kyra from middle school. Very proud and amazed at how time accelerates each year. Looking forward to reunion!
Tate Fite: There's a Russian proverb that says basically, "There is nothing more permanent than temporary." In the spirit of that proverb, my wife Yuko WG '92, myself and our recent additions Johnathan (4 years) and Jesse (1.5 years) are still temporarily living in Russia. We're in year sixteen at the moment. Many winters ago (people refer typically to the number of winters rather than moons, summers), just prior to our temporary adventure, those two studly guys Rob Urbach WG '91 and Mark Stuckleman WG '91 were groomsmen at our marriage. Looking back, maybe it was all a set up by cohort F to send us off? By the way, Moscow has an active Wharton club and they do a good job putting on various functions and mixers with other Universities. We've really enjoyed living temporarily in Russia. I mean Russia, not as limited to Moscow or Saint Petersburg. We highly recommend you check it out and we are more than willing to help you out when you're ready. Congratulations on 25 years !!