Our non-partisan group that proactively promotes democratic principles around the world.  More details here.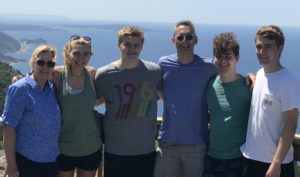 Since June 2018, we've got new updates from
Julian Critchlow
,
Marian Merritt
, 
Neil Price, Bret Sewell, P.M. Steckmest, Mark Lippman, Tammy McLeod, Jordan Foster and Rick Deitch
. 
Check 'em out
!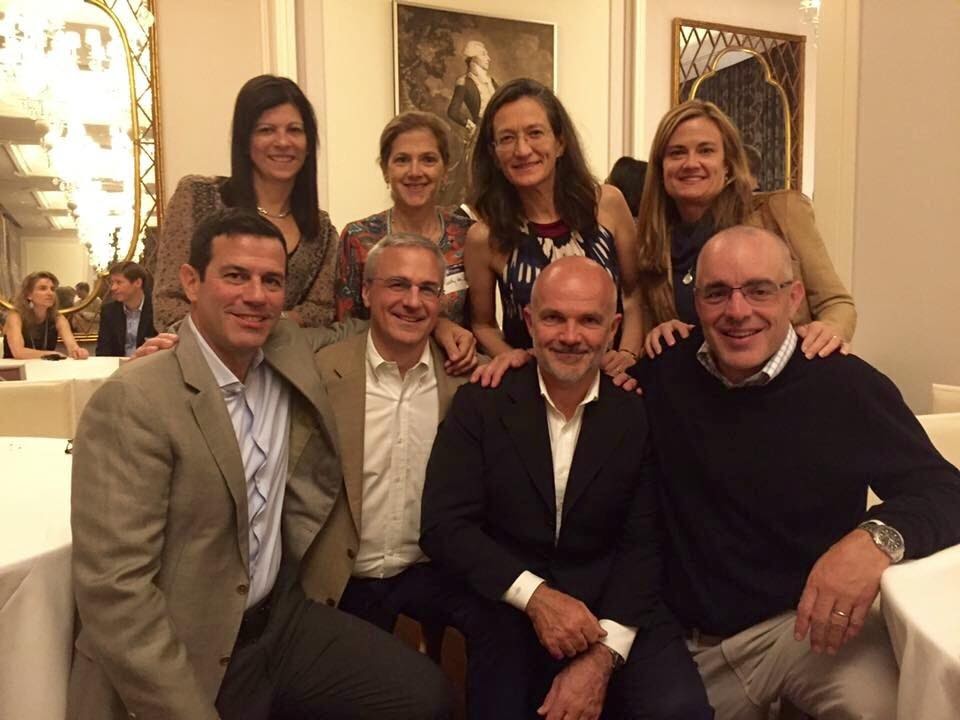 My husband, Edbert Morales, and I continue to live in NYC, however our journeys frequently take us on a visit to my mother's homeland Hawaii. We were fortunate enough to stay at Jane Page's home and meet up with Ben Bystom, at the U of Hawaii campus, & visit with his wonderful wife Maria in Waikiki. It was a nice relaxing respite from NYC. Workwise, for almost 4 years I've built SiO Beauty as a part of the Loeb.nyc incubator. It has been a delight to grow a seed of an idea as employee #1 of this team. I love growing and building startups and am embarking on wellness concepts next.
Having spent the last 18 years in Amsterdam and Singapore, returned to Pakistan last year to assume the role of President & CEO of HBL ( largest bank in the country). Our twins are pursuing their higher studies in London at UCL medical school and Kings College. Wishing everyone a great 2019
Sara and I and our three children still reside in Scarsdale. I remain in charge of relationship management for Marshall Wace in the Americas. I and my family recently returned from holiday in Cayman and Florida. Off to Colorado to ski in February. Saw Curt Cimei (WG'91) and his lovely wife Leslie for dinner recently and I connect regularly with Sami Karam, Pat Lavecchia, and Evan Sturza (all WG'91). I think I'm approaching 75 words...