Our non-partisan group that proactively promotes democratic principles around the world.  More details here.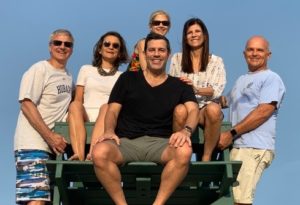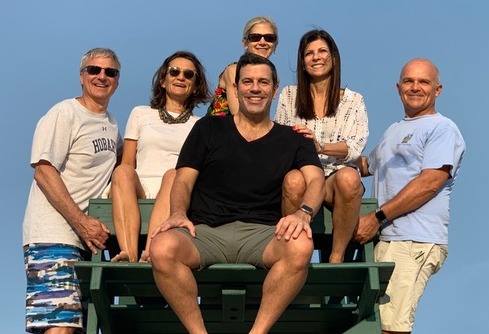 Since April 2019, we've got new updates from
Kathy (Hay) Stine,
Sauro Nicli
, 
Kacey Carpenter, Brian O'Connell, Amy (Shapiro) Guenzl, Brett Sewell and Massimo Armanini
. 
Check 'em out
!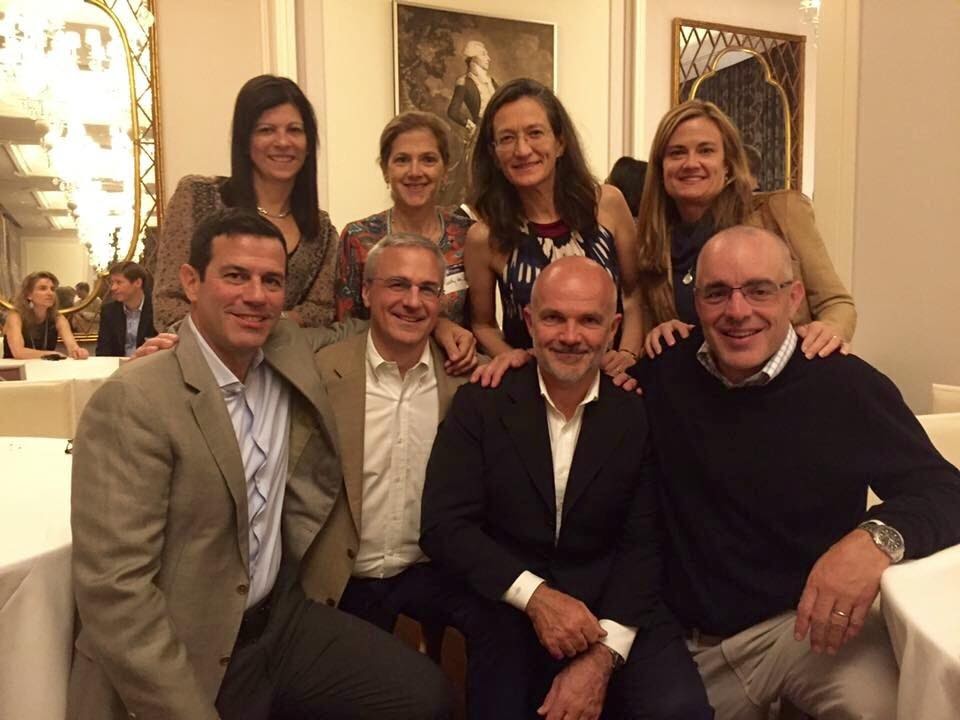 Continue to enjoy leading AptarGroup [NYSE: ATR] as the President and CEO in the Chicago area. Recently was also appointed to serve on the board of Ingredion [NYSE: INGR]. This summer, Sabina and I took our float plane up North to Churchill, Manitoba on the Hudson Bay, watching polar bears and beluga whales and stopping at National Parks and fishing lodges. Reminded me of business plan for an Adventure Travel Company I wrote during my Wharton years.
Enjoying the summer in Dakar. Celebrated 4th of July here with Natasha Quist and other friends at the US Embassy bash -- complete with a speech by the US Ambassador and old Motown hits by the US Embassy band. Photo attached from dinner at a beach restaurant a couple nights later :) Natasha is with Gates Foundation based in Abuja, and I am with Aventura Investment Partners splitting time between Ann Arbor and Dakar. Looking forward to upcoming visits from Vicki (Guy) Burns and Tammy McLeod in Ann Arbor.
After a fabulous year living in the Netherlands, my family moved back to Silicon Valley this summer. William (15) is starting high school, and Georgia (13) and Charlotte (11) are in middle school. I have started a search fund (www.deodoracapital.com), a small private equity fund whose goal is to acquire a small to mid size company. I will join the acquired company as CEO, leading the company to an exit at some point down the road. I'm actively networking with private company operators and investors to find targets to acquire, as well as co-investors. I'd appreciate any introductions coming from Wharton classmates. As always, we welcome the opportunity to see alums who are visiting or living in the Bay Area!