Our non-partisan group that proactively promotes democratic principles around the world.  More details here.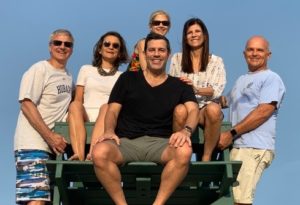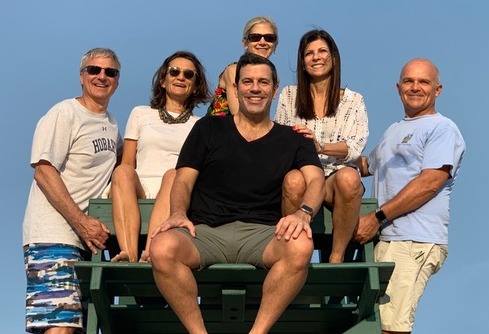 Since April 2019, we've got new updates from
Kathy (Hay) Stine,
Sauro Nicli
, 
Kacey Carpenter, Brian O'Connell, Amy (Shapiro) Guenzl, Brett Sewell and Massimo Armanini
. 
Check 'em out
!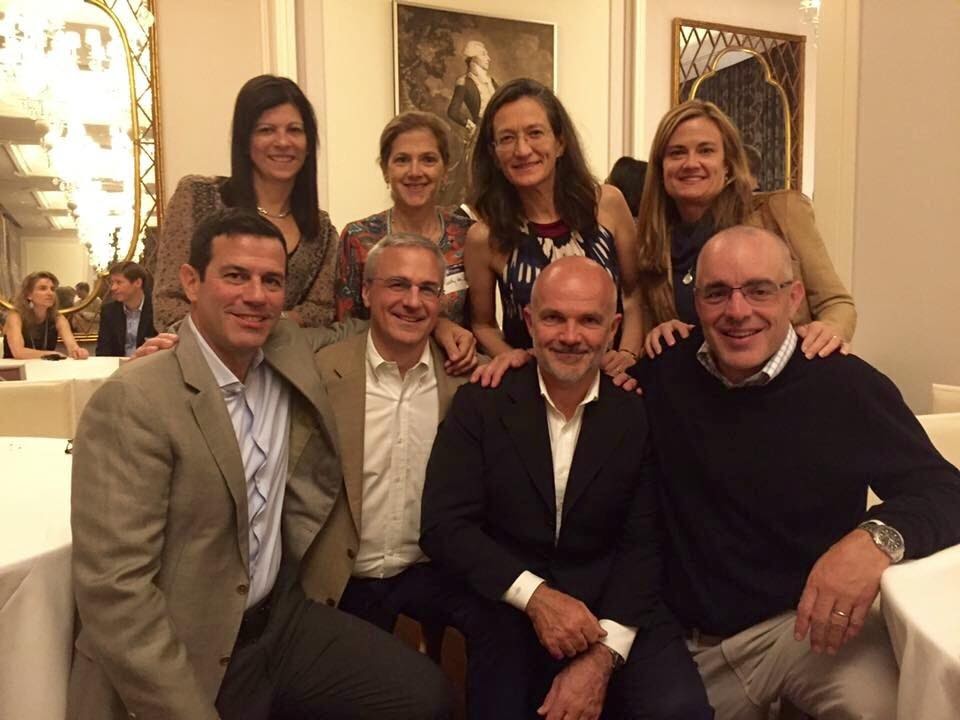 I've been working for the last month for AnaOno. It's lingerie and loungewear created for women living with breast cancer, by women living with breast cancer. The company has been around for five years, and I've been filling in for someone who is out. It has been exhilarating and challenging. It's exactly what I was looking for; I'm the right-hand person for the founder, and it is a mission-oriented business. I'm learning a ton. My fingers are crossed that when the person I'm filling in for returns, I can stay on. I feel so lucky to have found it!
Started my "second life" leading a healthcare startup for the first time after the past 27 years, post Wharton/Lauder, at a variety of big companies including J&J, Walgreens and The Vitamin Shoppe. Now I'm leading Juvenescence Life, focused on developing scientifically proven therapies for longevity. Still living in Princeton, NJ and a happy family guy with 3 daughters having just celebrated my 28 year anniversary. Just finished some advisory work with Prof Pete Fader which rekindled great Wharton memories!
Continue to enjoy leading AptarGroup [NYSE: ATR] as the President and CEO in the Chicago area. Recently was also appointed to serve on the board of Ingredion [NYSE: INGR]. This summer, Sabina and I took our float plane up North to Churchill, Manitoba on the Hudson Bay, watching polar bears and beluga whales and stopping at National Parks and fishing lodges. Reminded me of business plan for an Adventure Travel Company I wrote during my Wharton years.