Our non-partisan group that proactively promotes democratic principles around the world.  More details here.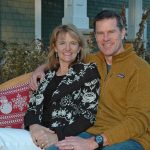 Since April 2018, we've got new updates from
Lee Herzog, Jeff Walter, Perrie Taylor Erickson, Yoshiharu Yukihira, George Hongchoy, Kacey Carpenter, Lucinda Duncalfe, Deryl Eastman, David Ghighi, Colly Burgwin
, 
Lynne Toye and Gus Long
. 
Check 'em out
!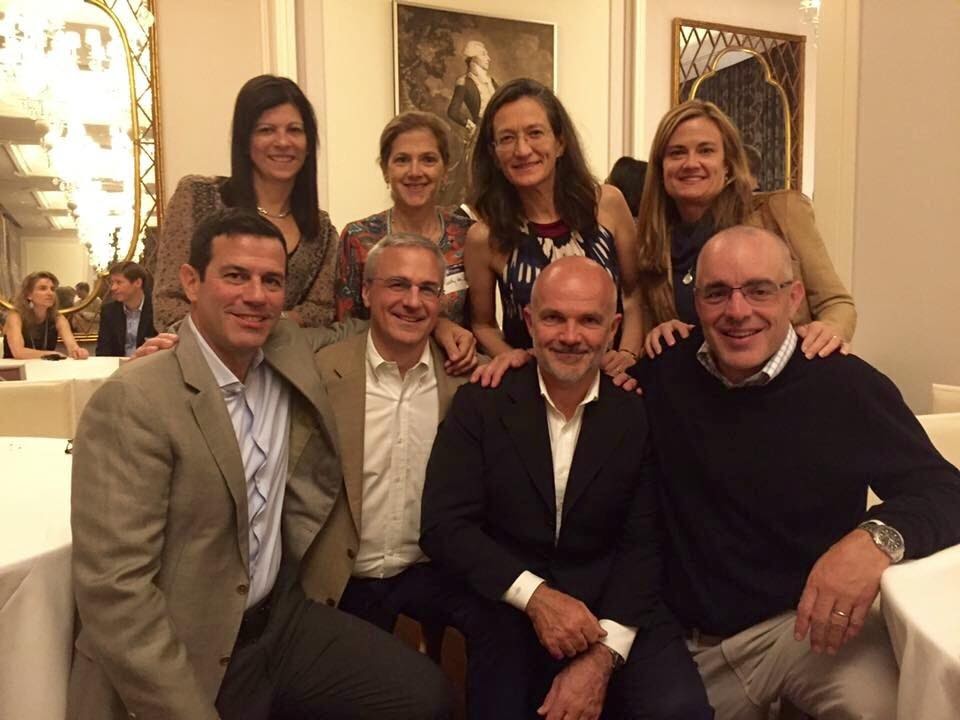 Still living in Scarsdale and work is same: still a partner at Marshall Wace. Children having a nice life. I just wish I could get them to work at a restaurant or ice cream store or mow lawns (as I did when I was a kid). These are different times however... iPads and FaceTime and such. Hope all are well and healthy. I trust I've differentiated myself my not commenting on politics, or even dropping subtle cues. Biggest beef: people posting pix on Facebook of them with arm around famous/rich person.
Although I've been at it for almost a year now, my new role as CEO of the Flinn Foundation is a great fit. Our focus is on grant making in the biosciences and in entrepreneurship but we also work in arts and culture and civic leadership. Would love to connect with other WG91 friends this year!
I took off 7 weeks this summer to sail the Down East Circle down the St. Lawrence River and past PEI, Nova Scotia and the US East Coast -- about 2200 Nautical Miles. I was joined by Lance Crist (pictured) for the final leg from Newport to Oyster Bay. In November, I had sailed Norfolk to Tortola. Looking for crew for the 2019 Marblehead - Halifax race. Send me an email!