Our non-partisan group that proactively promotes democratic principles around the world.  More details here.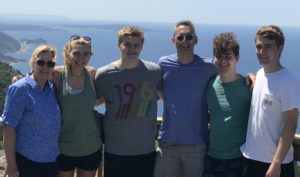 Since June 2018, we've got new updates from
Julian Critchlow
,
Marian Merritt
, 
Neil Price, Bret Sewell, P.M. Steckmest, Mark Lippman, Tammy McLeod, Jordan Foster and Rick Deitch
. 
Check 'em out
!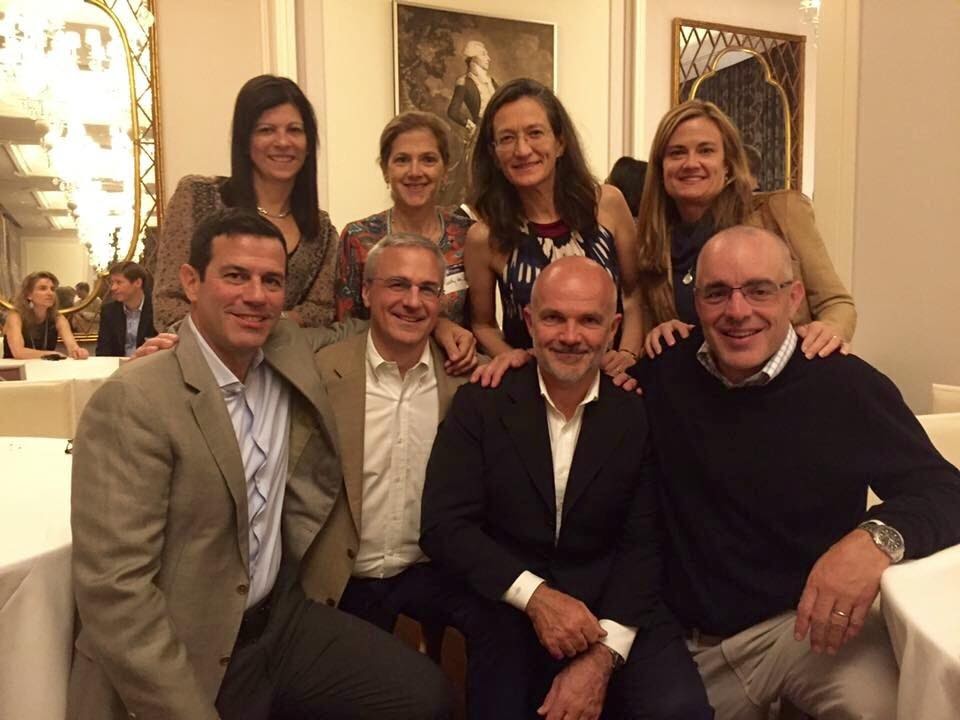 I just had my first grandson, Gavi, which seems crazy. I have 2 married daughters, so these kind of things happen. My wife Bobbi and I have 4 daughters altogether, ages 15-26 and it's great to still have kids in the house. I've been in the Fintech industry for the past 13 years and also doing some non profit work. I live and work in NJ and am happy to get together with any classmates in the NY metro area. Good to see all these class updates and very impressive that Chris Malone is keeping this up after all these years! Thank you Chris. I wonder how many classes can say the same. Wishing everyone health, success and happiness. Michael
Kid #3 is off to college - three down, one to go! Our middle son, Aidan, started at University of Wisconsin School of Engineering in Madison in September. Our oldest son is still working at Palantir, but now based in NYC instead of Europe. Our daughter is doing her semester abroad in Copenhagen and Janese and I will be visiting her there soon. And our youngest son is a junior in high school and starting his own college search. Best recent trip was Nova Scotia this past summer. Check out Janese's latest paintings at www.janesedeitch.com and my boring work stuff at www.rsrfinance.com .
Still living in Scarsdale and work is same: still a partner at Marshall Wace. Children having a nice life. I just wish I could get them to work at a restaurant or ice cream store or mow lawns (as I did when I was a kid). These are different times however... iPads and FaceTime and such. Hope all are well and healthy. I trust I've differentiated myself my not commenting on politics, or even dropping subtle cues. Biggest beef: people posting pix on Facebook of them with arm around famous/rich person.