Our non-partisan group that proactively promotes democratic principles around the world.  More details here.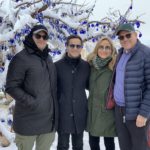 Since November 2018, we've got new updates from
Michael Luxenberg,
Lee Canaan
, 
Miguel Osio, Bill Feingold, Jordan Foster, Muhammad Aurangzeb, Lorrie King, Chris Malone and Bret Sewell
. 
Check 'em out
!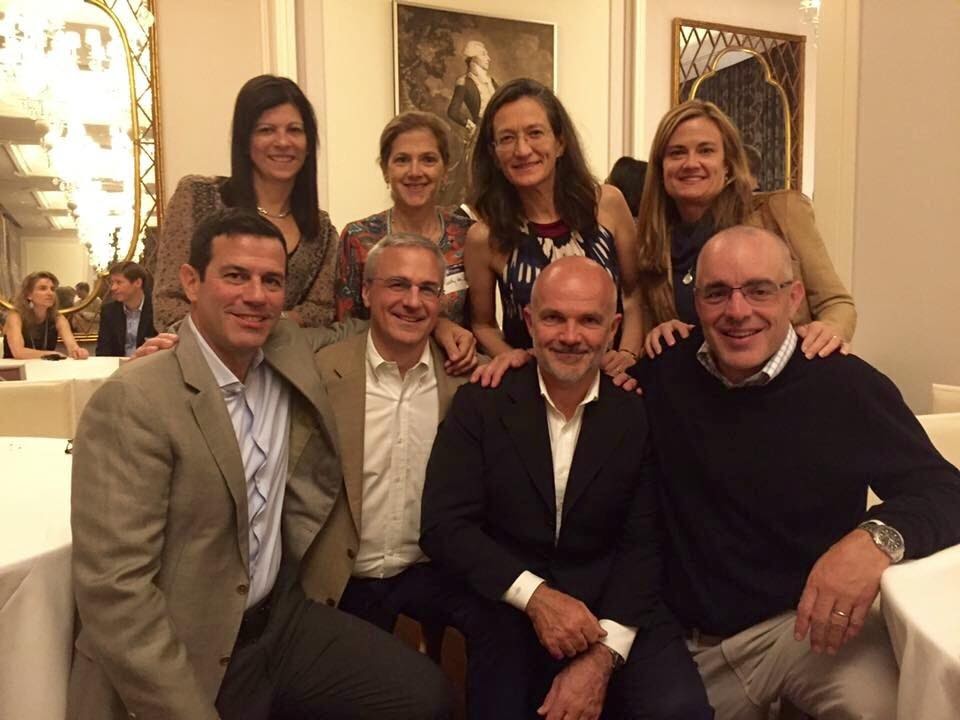 A pleasure to reconnect with Nori and his wife Noriko in London in February. The Kobayashi have now settled down in London where Nori leads a NEC affiliate. As for "moi", still running a fund investing in the development of renewable energy power plants in emerging markets. I am based in Luxembourg.
I moved my family to the Netherlands for the 2018-2019 school year. William (14), Georgia (12) and Charlotte (10) are in international schools near The Hague having a great international experience. I'm planning to acquire a small/mid size company back in the U.S. and be CEO. I'm considering forming a Search Fund to support my search. Any Search Fund or PE folks out there who'd like to collaborate on something?
My husband, Edbert Morales, and I continue to live in NYC, however our journeys frequently take us on a visit to my mother's homeland Hawaii. We were fortunate enough to stay at Jane Page's home and meet up with Ben Bystom, at the U of Hawaii campus, & visit with his wonderful wife Maria in Waikiki. It was a nice relaxing respite from NYC. Workwise, for almost 4 years I've built SiO Beauty as a part of the Loeb.nyc incubator. It has been a delight to grow a seed of an idea as employee #1 of this team. I love growing and building startups and am embarking on wellness concepts next.