Our non-partisan group that proactively promotes democratic principles around the world.  More details here.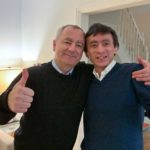 Since January 2019, we've got new updates from
Cyrille Arnould,
Simon Guenzl
, 
Rob Joyce and Nori Kobayashi
. 
Check 'em out
!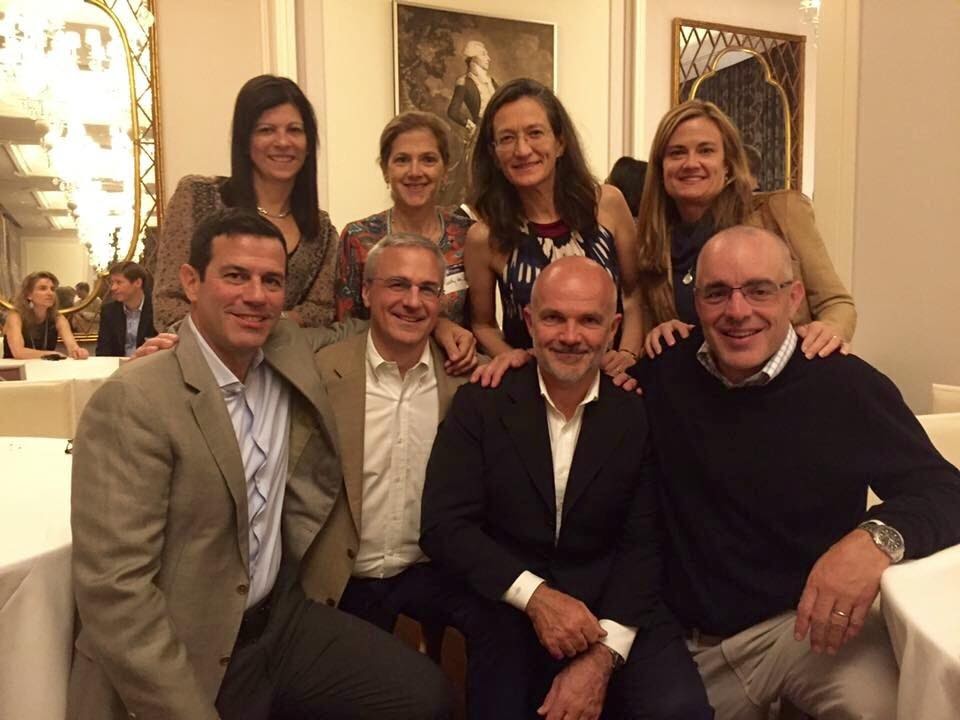 Since I can't remember the last time I posted an update, I figured it was about due. In deep into my second iteration of living in Minnesota just outside Minneapolis, and for the last 14 years have been one of the owners of Key Surgical. We manufacture and distribute consumable supplies used in the operating room, sterile processing and endoscopy departments of hospitals and surgery centers. Two years ago we partnered with Water Street Healthcare Partners, a Chicago-based specialty healthcare private equity firm. Since then, we've tripled our revenues through acquisitions here in the US and Europe and we've continued the double-digit growth rates in all of our business that we've enjoyed for the last decade. We now have operations in the US, Germany and the UK and sell in 71 countries around the world. I'm very thankful for our growth and success. On the personal side, my wife Lynne and our two sons Declan (14) and Logan (12) are enjoying summer in MN as we have to bank thoughts of warm days to remember when we're complaining of the polar vortex in February. If anybody is passing through the Twin Cities, please feel free to drop me a line. We're usually flyover country here, but Minnesota has a lot to offer in terms of business, culture, food and recreation. Skol Vikings!
It's been an exciting summer with relaxing 4th of July weekend in Sonoma kayaking on the Russian River, eating great food and tasting good wine, and relaxing on the California coast. Started in my new role as Assoc Director with the Sierra Club directing National Chapter Digital to help create urgency to save the planet from climate disaster. Family is doing great with Cass in her 4th year of medical school, Rob working in New York as paralegal, Emma teaching in Oregon, Kevin starting a new position with HP Enterprise in Texas, and Kathy taking great care of me, being recognized as employee of the quarter at Cisco, and enjoying living in Berkeley
I began a new chapter in my life in early April of this year... as an independent professional. Upon turning 58, I took the opportunity to leave my employer and ease into early retirement. I will remain active nonetheless: I launched my own firm (LOFOS CONSULTING LTD) to transfer knowledge and experience to start-ups and to do private equity/angel investing on my own. Still living in Morges/Lausanne (Switzerland) with Marie-Christine and our three daughters Solenne (21), Chiara (18) and Salomé (15) - all doing great. Wishing you all good health and lots of happiness!!!!