Our non-partisan group that proactively promotes democratic principles around the world.  More details here.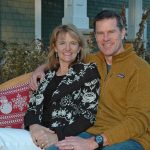 Since April 2018, we've got new updates from
Lee Herzog, Jeff Walter, Perrie Taylor Erickson, Yoshiharu Yukihira, George Hongchoy, Kacey Carpenter, Lucinda Duncalfe, Deryl Eastman, David Ghighi, Colly Burgwin
, 
Lynne Toye and Gus Long
. 
Check 'em out
!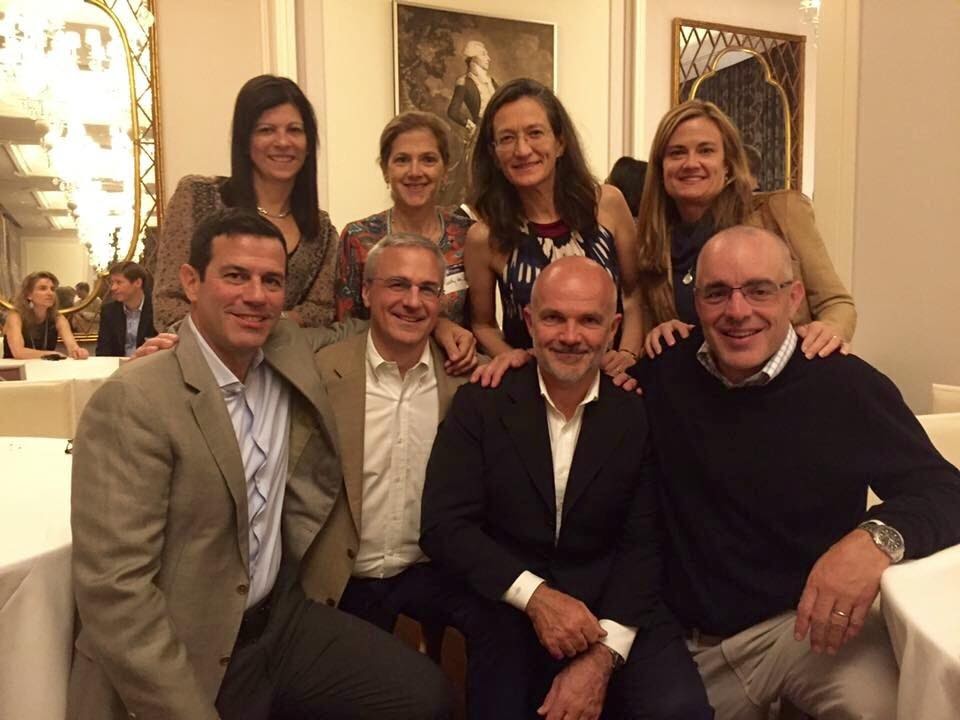 In 2016, I left industry to join the federal government. I'm with the U.S. Department of Commerce/ NIST, working on the National Initiative for Cybersecurity Education, as a remote employee from Los Angeles. We work on helping the nation to close the workforce gap in cybersecurity. The work I do feels like a natural fit after I launched a cybersecurity job training program while at Symantec. Jon and I try to give back to the community as much as possible. I spent three years as a Planning Commissioner for the City of LA (voluntary role) while still at Symantec. I had to give it up when my work travel ramped up. Jon is busy as a wealth manager with Wells Fargo in Century City and he is on an innovation commission for the Mayor. Lastly, I am kind of shocked to discover our three kids are nearly grown, with the youngest about to finish high school next year. Hope you are all well too!
After 12 years as a partner at another Private Equity placement firm, and a few months off, I got "bitten" by the entrepreneurial bug again. Earlier this year, I launched a new placement firm, Oncor Capital, with another industry veteran. OnCor's mantra is "Great Deals with Great People" and I am very excited about the opportunity to be part of building another successful firm. We just went live with our new website, www.oncorcapital.com and expect to be in revenue in the next month or two. Lori and I are empty nesters living on the water in Stamford, CT and for the first time in my career, I get to walk to work! Please stop by if you are in the area. New work email is gus.long@oncorcapital.com
After 31 years with Bain & Company, I finally decided to relocate - to the UK Civil Service! I have joined the Department of Business Energy & Industrial Strategy as the Director General, Energy Transformation and Clean Growth. I have a large business card to fit all of that on it! I am responsible for a variety of policy areas covering over 50% of UK carbon emissions. My clients are very amused that a "poacher should turn gamekeeper" but I excited to continue contributing to the sector that I have worked in for nearly 3 decades. The offices are just down the street, opposite the Houses of Parliament and George Hollingbery!