Our non-partisan group that proactively promotes democratic principles around the world.  More details here.
Since July 2019, we've got new updates from Dawn Hines, Stephan Tanda, Colin Watts, Laura Silverman, Mark Thomas and Chris Malone. Check 'em out!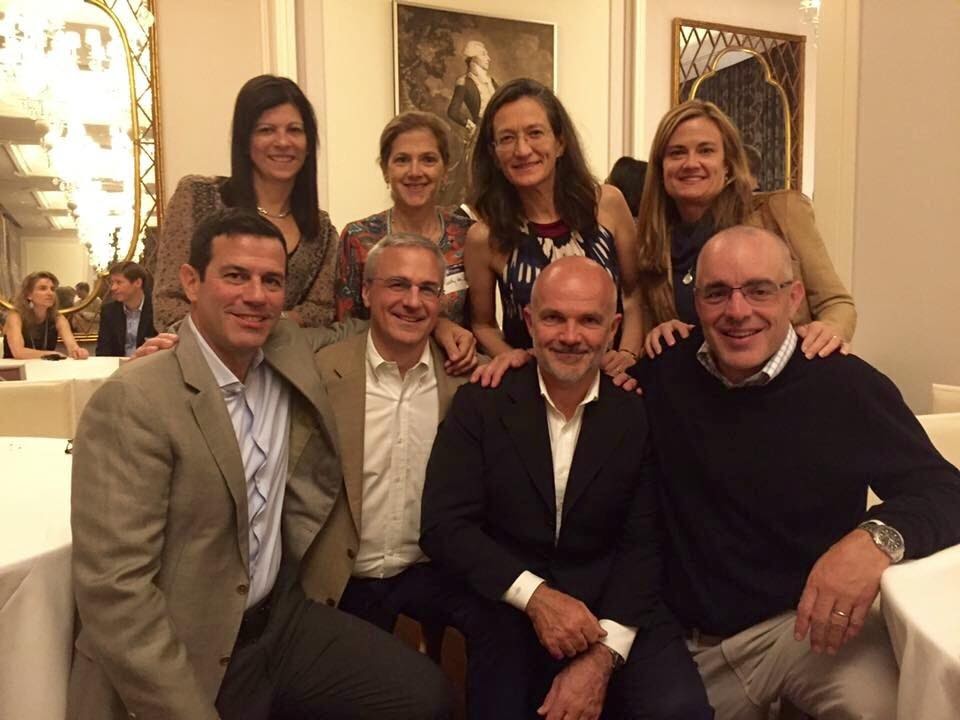 Happy New Year! I am now just two years in as the President & CEO of the Flinn Foundation and am continually challenged by this career change. 2019 was a great year for the Foundation and for me personally. I joined the Board of Trove Analytics, a data science firm based in Buffalo, NY and became the President of the Board of Trustees for the Desert Botanical Garden in Arizona. Took a fabulous vacation to Kenya and Rwanda am I'm still desperately enjoying having one child still at home. Please get in touch if you are in the area.
It is with heavy heart that I share with you the sudden and unexpected passing of your classmate and my husband, David Sinnott MBA '91 on December 12, 2019. He leaves me (Francesca), and two children, Olivia (19) Charlie (16). Attached is a link to David's obituary from the Boston Globe. We wish you all a peaceful and healthy year ahead. Feel free to direct any emails to me at: cesca1961@gmail.com Most Sincerely, Francesca Sinnott https://www.google.com/amp/s/www.legacy.com/amp/obituaries/bostonglobe/194721871
Lynne Toye reports that she bumped into Pamela Ponce Johnson at a holiday formal in December. Lynne is Chief Administrative Officer at Harlem School of the Arts. Lynne and Vince (Cohort C) live in New Jersey. Vince is still at Wells Fargo, now serving as Group Head of Community Lending and Investments.